WHOLESALE HATS, CAPS & MORE
BEST SELLING WHOLESALE HATS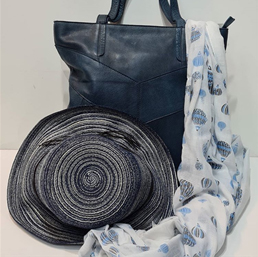 Bonita Leather & Accessories located in Burnie, Tasmania, showing off our Poppi by Avenel cotton / crin breton style #61120 in this gorgeous spring inspo shot.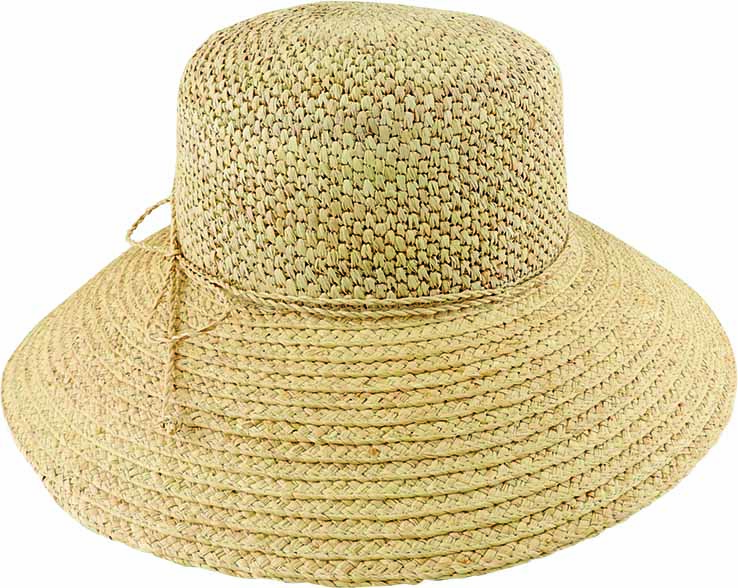 Dot & Co. by Avenel style #61577 Raffia Dianne.  Superior beauty in an accessory.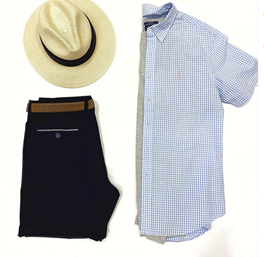 Clancey's Menswear, Warrnambool, Victoria.  Showing off with spring style inspiration with Avenel's Braided Safari style #21022 in colour Natural.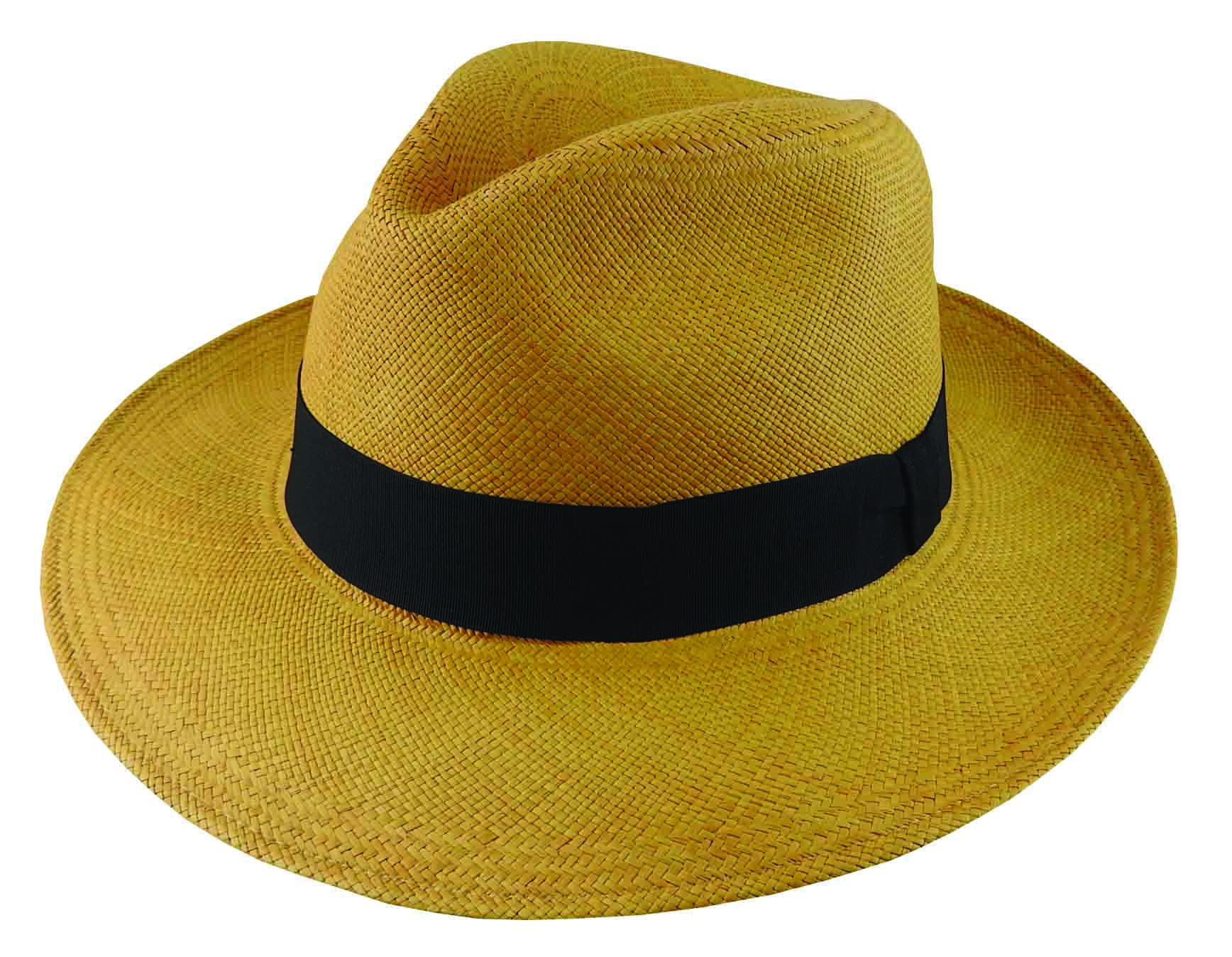 Diamante Brisa Grade #8 with a generous 7cm brim, hand woven in Ecuador by craftspeople.
Avenel of Melbourne are designers and wholesalers of fashion headwear and accessories supplying retail stores, department stores, corporate and private label for Australian and international fashion houses.
We are wholesale hats manufacturers and suppliers in Australia. We supply wholesale hats for men, women and children. We stock all types of Hats, Caps, Scarves, Headband, Visor, Bennie, Beret, Cape, Cufflet, Glove, Poncho, Balaclava, Neckwarmer & Chullo at wholesale prices. We stock varioues headgear styles including Cowboy hats, Promotional Hats, Wholesale Scarves, Bucket Hats, Panama Hats, Felt Hat, Wide brim Hats, Ivy Caps, Fedora, Triby Hats, Straw Hat and more.
Our business is to supply the latest designer trends in fashion hats, sun hats, caps, gloves and scarves.
Our mission is to provide innovative hat design using superior quality fabrics and textures sourced from around the world. Our range includes popular brands covering men's, women's and children's collections.