WHOLESALE HATS, CAPS & MORE
FEATURED STOCKIST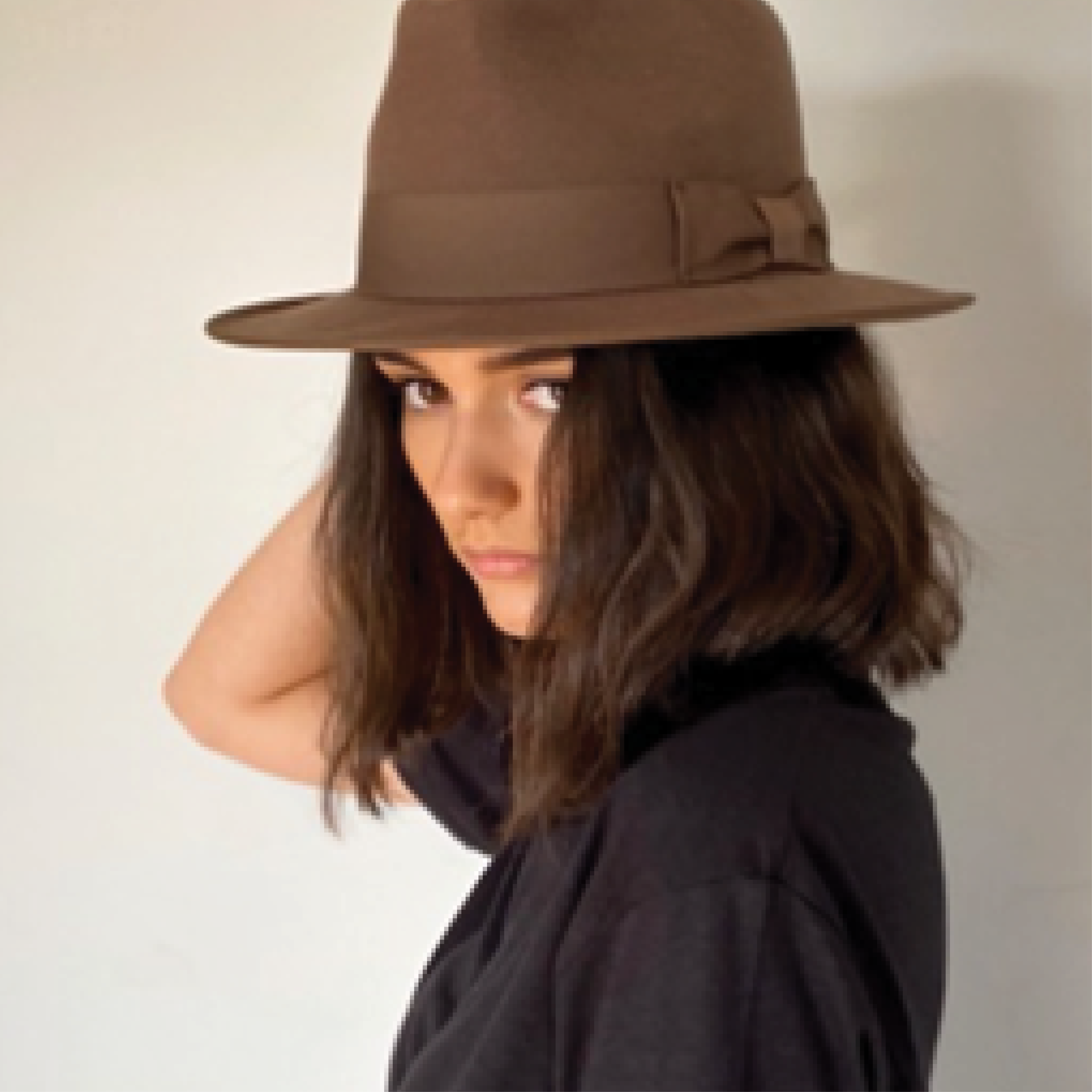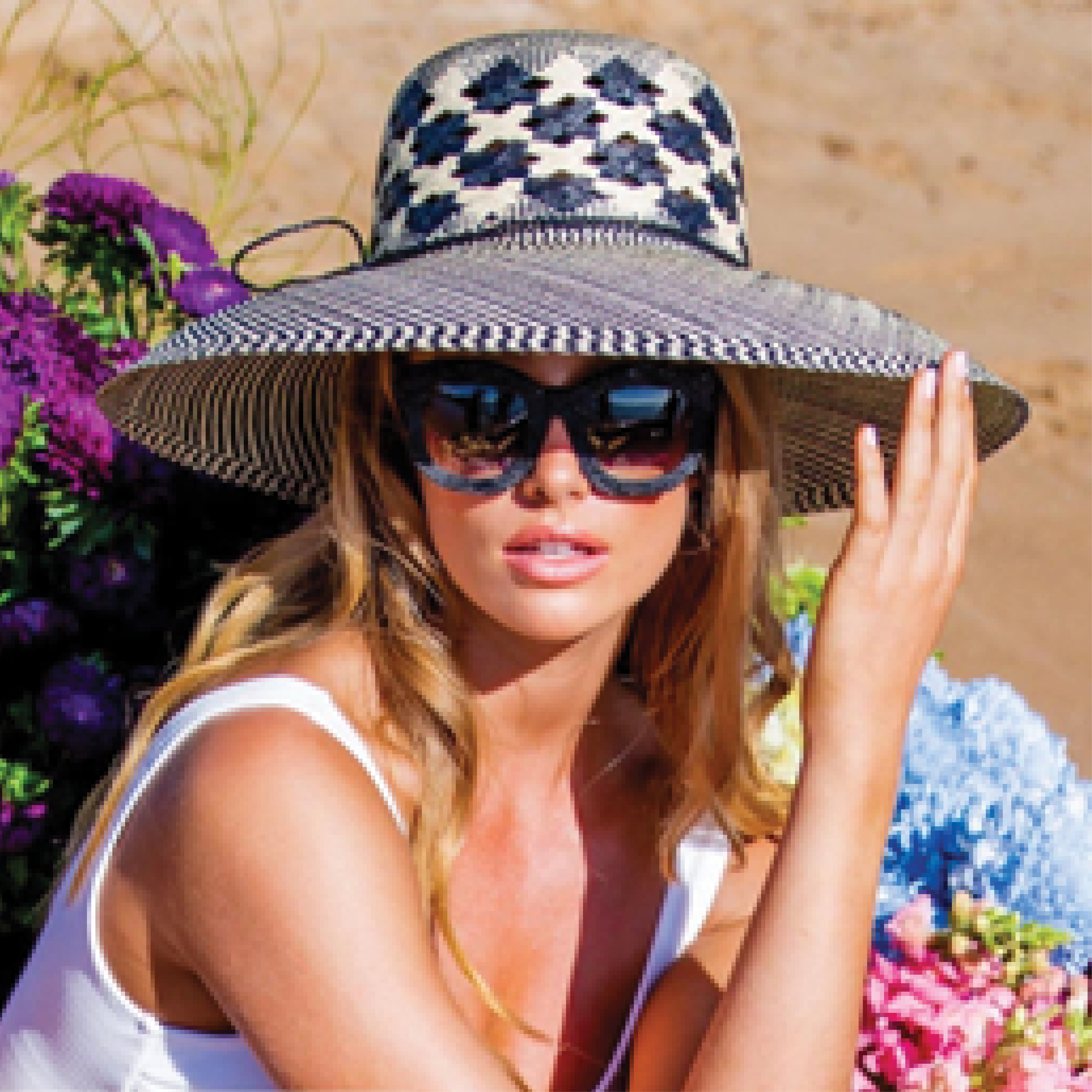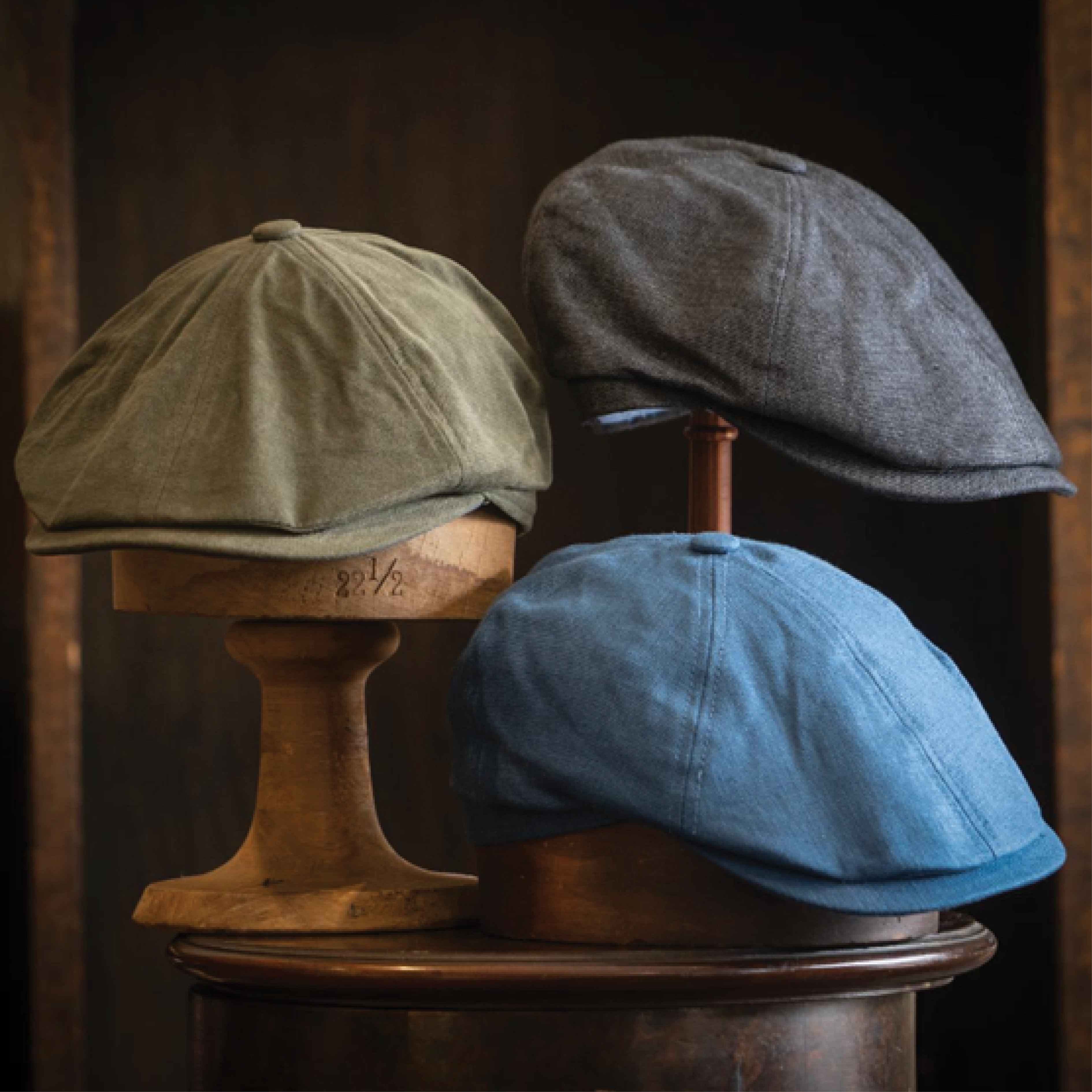 As leading Australian wholesalers, we are designers and manufacturers of fashionable headwear and accessories. We supply these products to a variety of retail stores and department stores across Australia. We manufacture and supply wholesale hats and caps to shops all across Australia including major cities like Sydney, Melbourne, Brisbane, Adelaide, Perth, Hobart, Darwin and Canberra. We also manufacture wholesale hats for Australian corporations and private labels. We have worked with fashion houses on a both national and global scale.
We carry wholesale hats for all age groups of men, women and children. All of the products on our website are available at wholesale prices. We stock a wide variety of headwear and accessories, including but not limited to; Hats, Caps, Scarves, Headbands, Visors, Beanies, Berets, Capes, Cufflets, Gloves, Ponchos, Balaclavas, Neckwarmers, Winter Gloves & Chullos. Our wholesale hat manufacturing covers a wide variety of hat styles.
Our mission is to provide innovative hat designs using quality fabrics and textures sourced from around the world. We endeavour to supply the latest designer trends from across the globe and make them accessible to Australian stores. 
Our range includes popular brands covering men's and children's collections. This includes;  Cowboy Hats, Promotional Hats, Scarves, Bucket Hats, Panama Hats, Felt Hats, Wide brim Hats, Ivy Caps, Fedora, Triby Hats, Straw Hat, Winter Gloves and more.